1
Top Reasons to Love Us
Wake up to sweeping coastal views overlooking Monterey Bay.
2
Top Reasons to Love Us
Embrace laid-back family fun against a backdrop of stunning coastal beauty.
3
Top Reasons to Love Us
Unwind and relax in three outdoor pools with spas, all just steps from the beach.
4
Top Reasons to Love Us
Step up your game amid the natural beauty of our championship course.
- klinejd569
- @AlwaysLornaMarie
- Mary Ann M
Beachfront Villas
Beachfront Villas
Gather the group for a stay in a two-bedroom/two-bathroom villa—feel like you're in the vacation home of your dreams, only with all the luxury amenities you would find in a top California beach resort.
View More
Oceanfront Suites
Oceanfront Suites
Sun-drenched, spacious, and tastefully designed in California Coast style, our suites give you all the comforts of a private beach home complete with resort amenities.
View More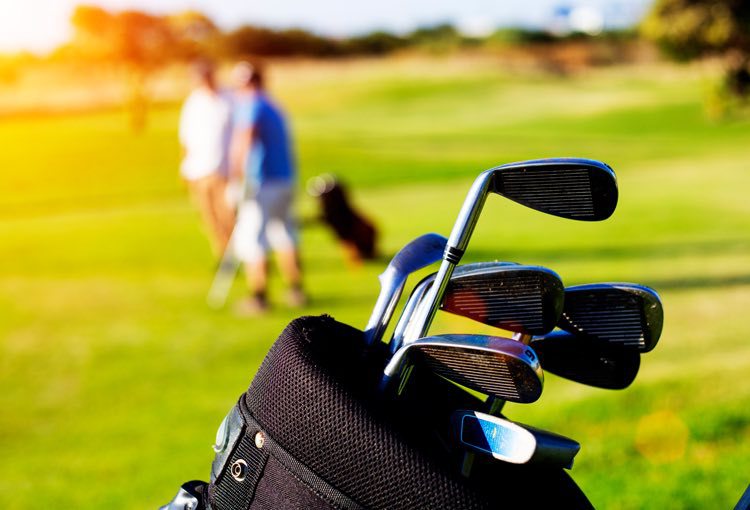 Stay and Play at Seascape Golf Club
Treat yourself to the grace and beauty of one of California's most esteemed courses and discover your game in the heart of Northern California.
View Offers
Cheers to Vacation
Uncork the champagne and enjoy decadent chocolates to kick off your beach getaway.
View Offers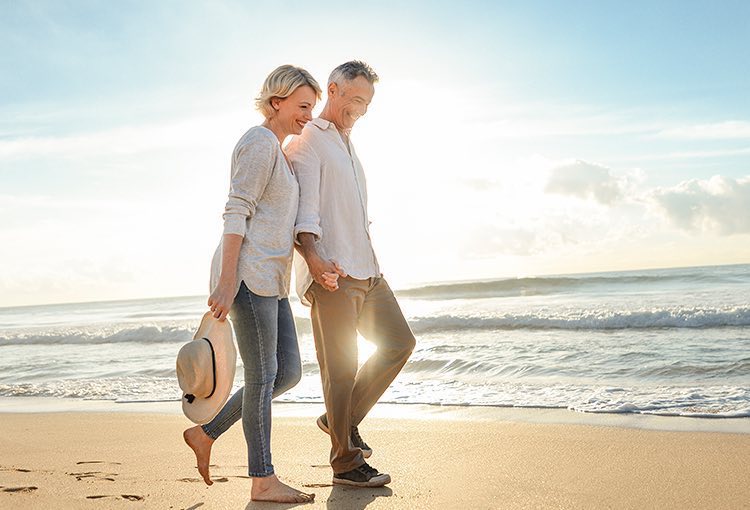 Serenity at the Beach
Take a timeout from everything and head to the beach for a sunset you'll never forget.
View Offers
Award-winning

Sanderlings Restaurant

Course after delicious course, Sanderlings, one of the best restaurants on Monterey Bay, delivers inventive, contemporary cuisine—all served with unforgettable ocean vistas.
Explore

Monterey Bay

From a surfing museum and a lively boardwalk to aquariums and sunset cruises along the bay, it's easy to find a new happy place nearby.